Mobile Truck Repair in Dallas, TX
24 Hour Truck Repair
Call (469) 829-7380
Looking for Dallas mobile truck repair? Look no further. Our mobile diesel mechanics are experienced in roadside truck repairs for all semi truck and trailer makes and models. Detroit Diesel, Cummins or CAT engine, we work on all of them, plus more. Kenworth, Peterbilt, MACK, International or Freightliner, all of those too, plus more. TX Mobile Truck Repair shop of Dallas has the experience to get your truck back on the road quickly.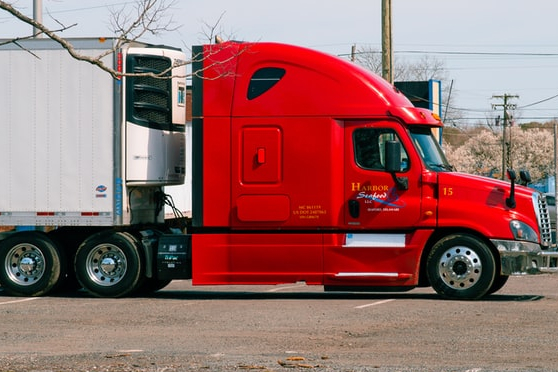 Dallas mobile truck repair trusted by the largest major trucking fleets in Texas.
Roadside semi repair
Semi truck repair at reasonable rates and guaranteed service. If you're looking for mobile semi repair in Denton, look no further.
Semi truck repair →
Denton, Dallas & more...
Texas mobile truck repair, specifically in the Dallas Fort Worth Metroplex and Denton, Texas. Often to you in 60 minutes or less in DFW.
DFW truck repair →
All makes & models
Freightliner, Kenworth, International, Mack, Peterbilt, Cummnis, CAT and more. We service all major semi truck, trailer and engine brands.
Truck & trailer brands →
Mobile diesel truck repair in Dallas, TX.
TX Mobile Truck Repair shop in Dallas, TX offers semi truck repair and semi trailer repair services in the Dallas area. We are one of the top mobile truck repair companies in Dallas and have mobile diesel mechanics with over 20 years of experience. In additon to semi truck and semi trailer repair, at TX Mobile Truck Repair of Dallas we also offer diesel engine repair for all major engines: Detroit Diesel, Cummins, CAT and more.
TX Mobile Truck Repair in Denton, TX has mechanics in Denton, Texas and also other parts of Dallas and Fort Worth. If you are anywhere within 50 mile of the DFW area, call us for DFW mobile truck repair. Our experienced and certified mobile diesel technicians have the experience to work on all medium and heavy duty truck and equipment. No job too big or too small. Call us today and we'll get your truck back on the road.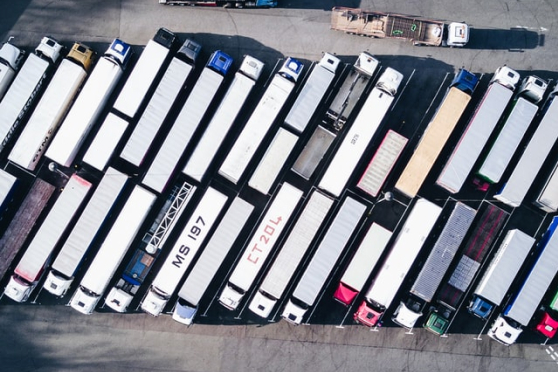 Trailer repair service in Dallas.
TX Mobile Truck Repair offers semi trailer repair in Dallas for all semi trailer and 18 wheeler brands. Our emergency trailer service offers brake chamber repair, tire repair and replacement, air line leak repairs, semi leveling valve repairs, or whatever Dallas semi trailer repair service you may need. Our Dallas trailer repair shop also offer preventative maintenance and DOT inspections for your semi truck trailer to keep you going without interruption.
Dallas mobile truck repair company.
Semi trucks, trailers and 18 wheeler repair happens on the road, where you need us. If you in a Dallas truck repair shop, you're not making money. Truck drivers make money driving, not sitting at a Dallas semi repair shop. Wherever you are in Dallas, we will come to your tractor or tractor trailer. We service the entire Dallas Fort Worth DFW area and can be to you in 60 minutes or less.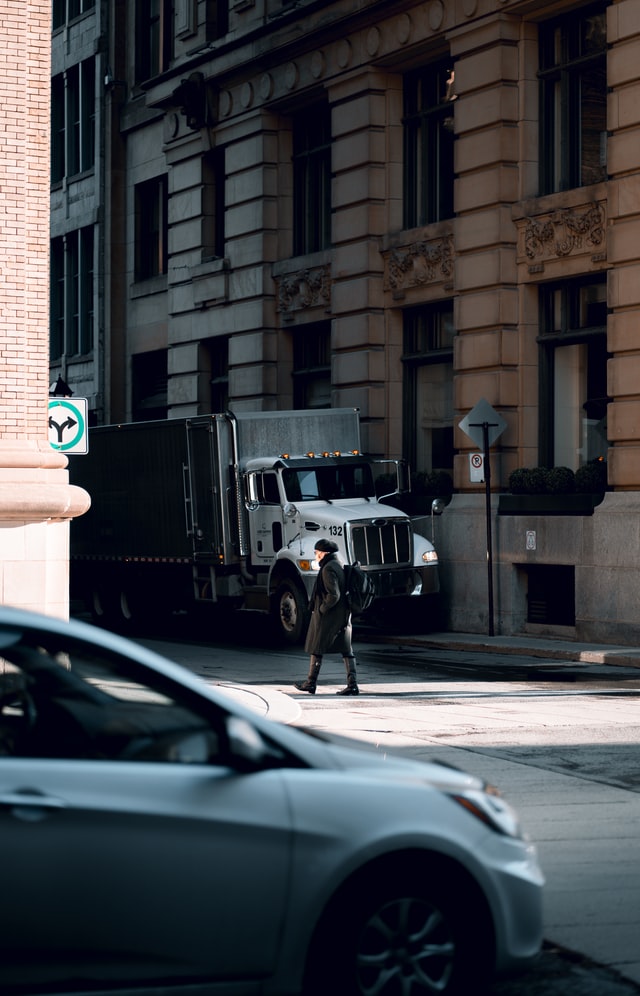 TX Mobile Truck Repair in Dallas
Open 24 hours
2664 Freewood Dr,
Dallas, TX 75220