Mobile Truck Repair in Denton, TX
24 Hour Truck Repair
Call (682) 356-3607
Looking for Denton mobile truck repair? Look no further. Our mobile diesel mechanics are experienced in roadside truck repairs for all semi truck and trailer makes and models. Detroit Diesel, Cummins or CAT engine, we work on all of them, plus more. Kenworth, Peterbilt, MACK, International or Freightliner, all of those too, plus more. TX Mobile Truck Repair shop of Denton has the experience to get your truck back on the road quickly.
Denton mobile truck repair trusted by the largest major trucking fleets in Texas.
Roadside semi repair
Semi truck repair at reasonable rates and guaranteed service. If you're looking for mobile semi repair in Denton, look no further.
Semi truck repair →
Denton, Dallas & more...
Texas mobile truck repair, specifically in the Dallas Fort Worth Metroplex and Denton, Texas. Often to you in 60 minutes or less in DFW.
DFW truck repair →
All makes & models
Freightliner, Kenworth, International, Mack, Peterbilt, Cummnis, CAT and more. We service all major semi truck, trailer and engine brands.
Truck & trailer brands →
Denton roadside semi repair to get you back on the road fast.
Our mobile truck repair shop in Denton, TX has top diesel mechanics on standby 24/7 for all your roadside truck repair needs. We service all semi trucks and trailers throughout the Dallas Fort Worth Metroplex. When you have a truck breakdown in Denton, Texas our mobile truck repair service beats the competition. For emergency roadside truck repair, we are on-site in Denton within 30 minutes or less if a provider is available.
TX Mobile Truck Repair in Denton, TX has mechanics in Denton, Texas and also other parts of Dallas and Fort Worth. If you are anywhere within 50 mile of the DFW area, call us for DFW mobile truck repair. Our experienced and certified mobile diesel technicians have the experience to work on all medium and heavy duty truck and equipment. No job too big or too small. Call us today and we'll get your truck back on the road.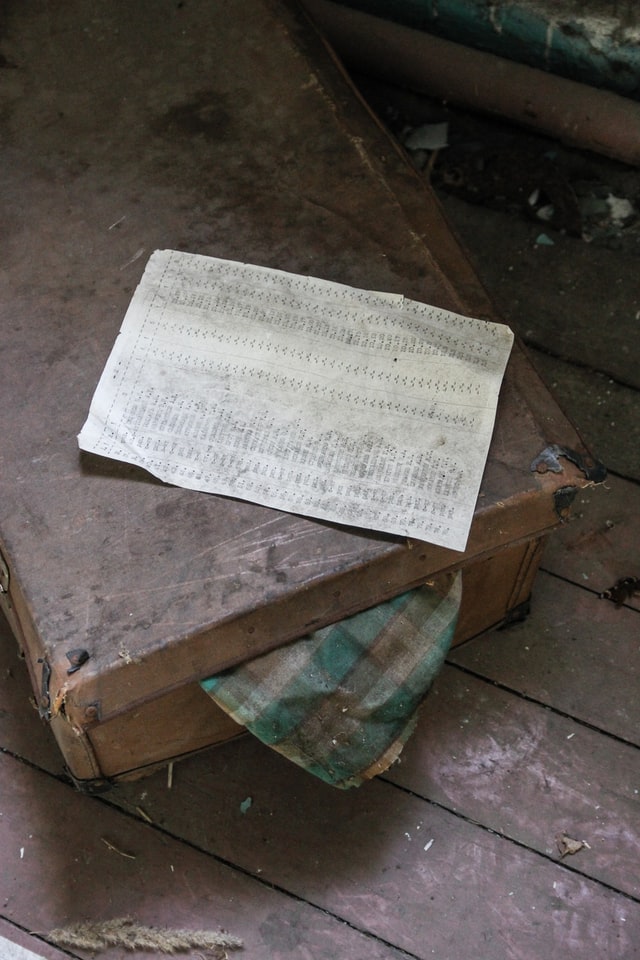 Annual DOT inspections and pre-purchase inspections.
Keep your semi fleet in compliance with pre-purchase inspections and annual inspections. Pre-purchase inspections verify the condition of the semi truck or trailer and lists out costly issues that may be of concern when purchasing a truck. Once your truck is purchased, keep it compliant with annual DOT inspections. Discounts for annual inspections completed at the same visit.
Our Denton semi truck repair shop comes to you.
If you can't make it to the next shop, or even the next highway exit, give TX Mobile Truck Repair of Denton a call. Our mobile mechanics are equipped with fully stocked trucks and shop equipment needed to get the job done. Rain or shine, night or day, our ASE certified mobile mechanics can service your semi truck or trailer wherever you are in Texas.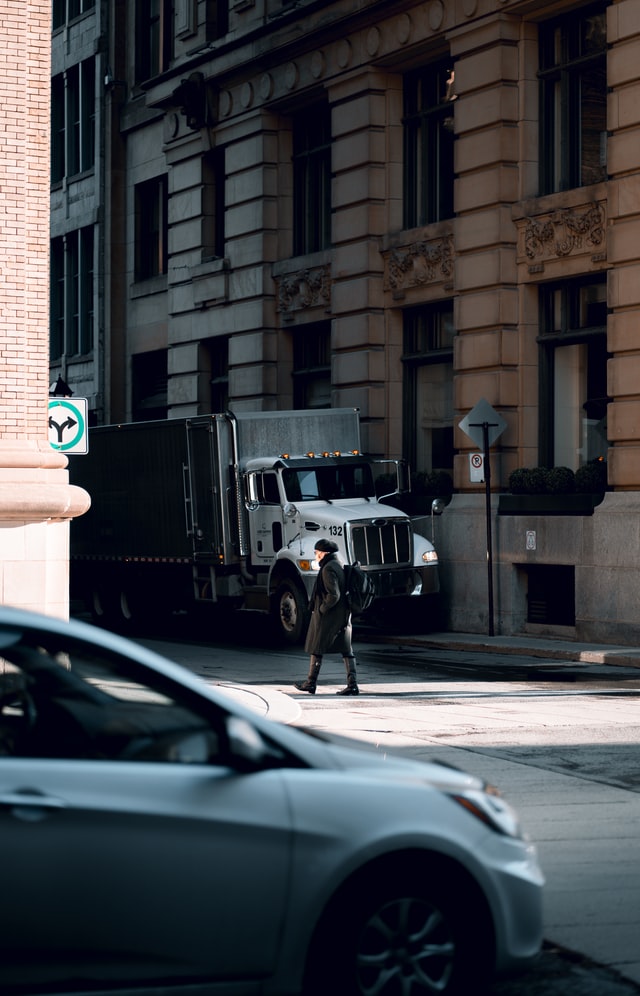 TX Mobile Truck Repair in Denton
Open 24 hours
1920 Azalea St,
Denton, TX 76205